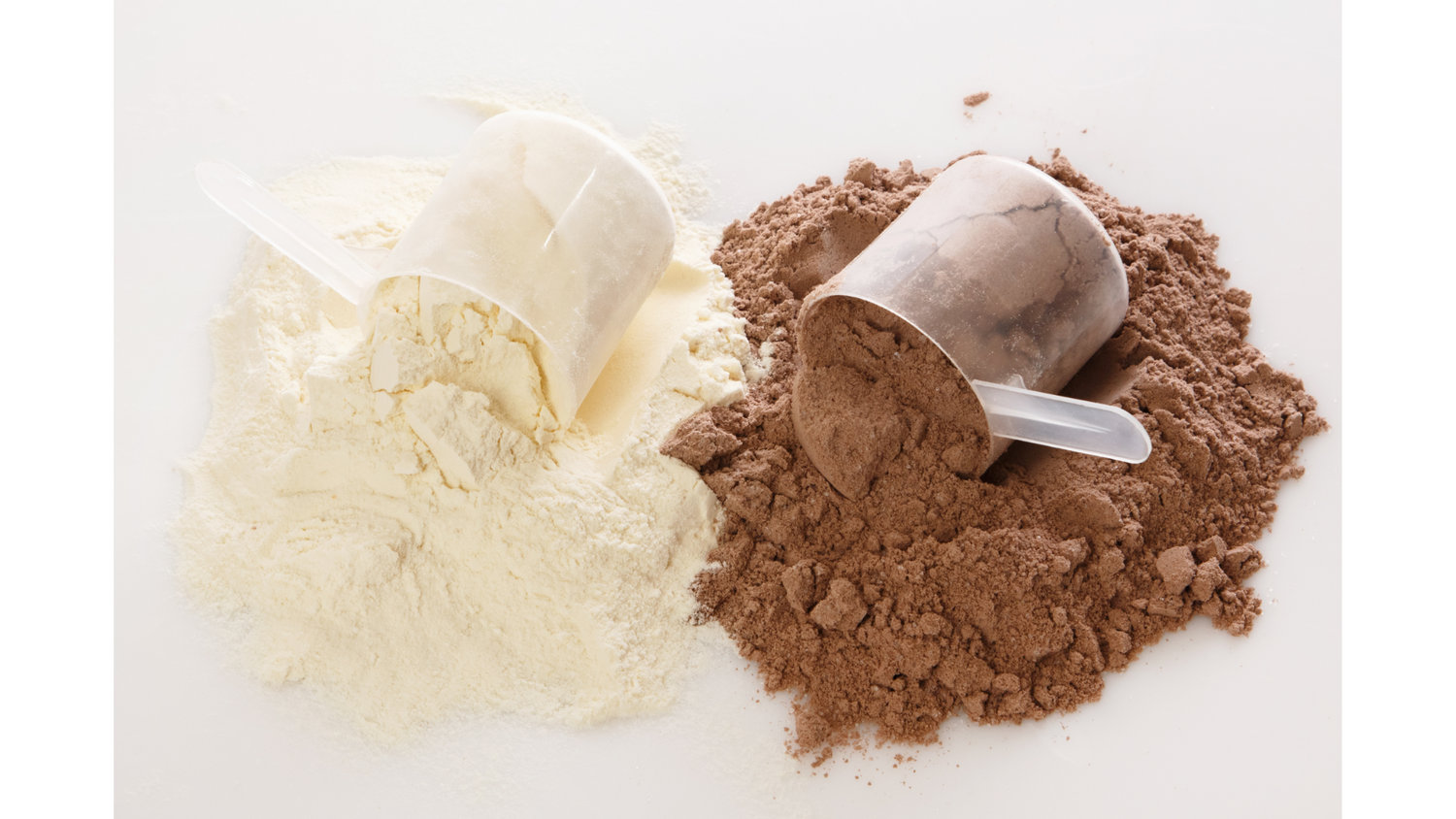 Private Label Protein Powder
Protein supplements are the first step for any competitive sports nutrition supplement company.

There's a reason why protein powder is popular; it's nutritious, effective, and versatile. You want a product that will give your clients results and be healthy and reliable.
That's why we use the highest manufacturing standards and test every batch to ensure that the protein you get is the highest quality on the market.
We offer multiple formulas to suit your dietary needs, from ultra-filtered Whey Isolate to plant-based Vegan Protein and Private Label Protein Powder.
Let us know what your unique formula is and we will create a product your customers will love.